Making the most of your digital memories...
Video Transfer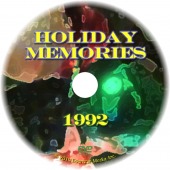 Got stacks of VHS tapes to bring into the 21st century? We'll convert those tapes to DVD at $25 each. Price includes professional label and packaging.
Note: No copyrighted tapes, please.
To get started with your video transfer project, contact us.